BASIC ACCESS
T&H Community Access

+ Weekly Media Mail
Basic Access Membership Features:
T&H Media Mail (Weekly Digest of Liberty-Minded Commercial-Free Independent Media Producers

T&H Media Mail Archives (2009-Present)
T&H Community Chat

Videos & Articles Posted by Members

T&H Study Groups - 30+ Topics & Subject Areas

Advanced-Access Videos & Tutorials
(Video Series) The Deep End: Dive Into Consciousness
All Subscriber-Only Content since 2009

Entrepreneur Expertise Group

Live Webinars Teaching the AUTONOMY Curriculum for Entrepreneurs

$55 / Year (SAVE $4.40)

ADVANCED ACCESS
Basic Access + Media Mail
+ Subscriber-Only Content

Advanced Access Features:
T&H ENTREPRENEUR EXPERTISE GROUP & ​HISTORY GROUP (Advanced Access Members-Only Content)

​Live Webinars Teaching Real Life Skills With Practical Applications

T&H Media Mail (Weekly Digest of Liberty-Minded Commercial-Free Independent Media Producers
T&H Media Mail Archives (2009-Present)
T&H Community Chat

Videos & Articles Posted by Members

T&H Study Groups - 30+ Topics & Subject Areas

Advanced-Access Videos & Tutorials
(Video Series) The Deep End: Dive Into Consciousness
All Subscriber-Only Content since 2009

$120 / Year (SAVE $59.40)

​You Can Purchase Beta-User Access to Richard's Autonomy Life Skills Course for $​599 until ​January 31, 2019. In spring 2019 it will be listed here for $​3999 when it is publicly available.
---
"10x the Value I Expected"
"I got 10 times the value I expected from my time working with Richard Grove."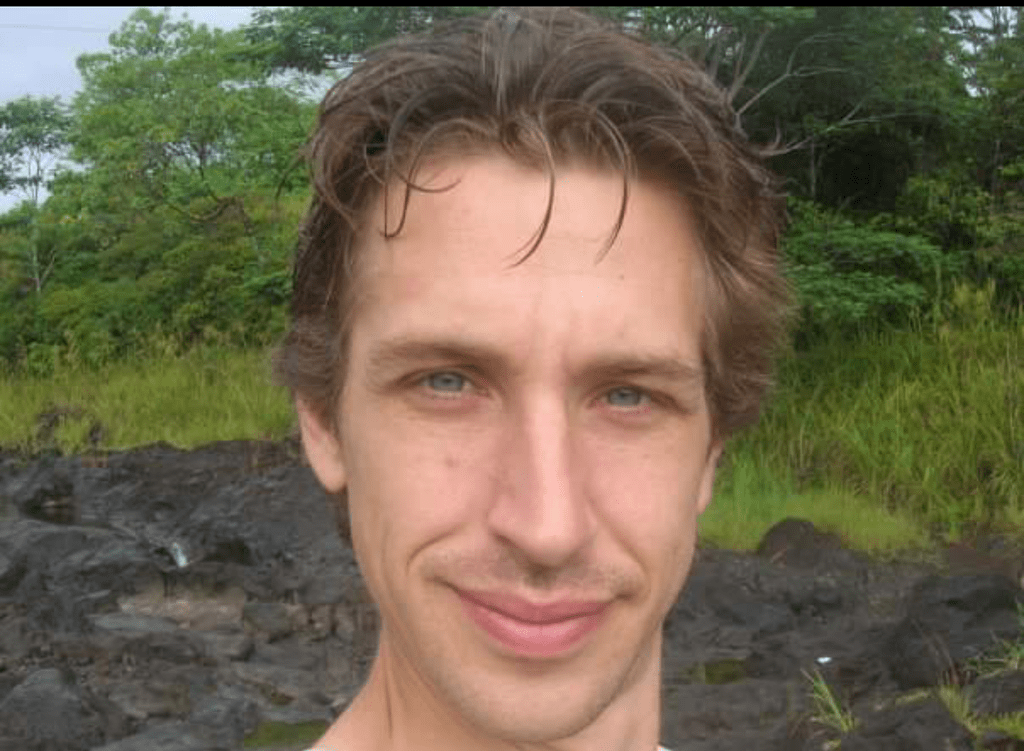 Darrell Becker
Chief Marketing Officer, Co-Founder | Content is Safe
Quality Family Time for Father and Son
"As a result of your show [The Peace Revolution Podcast] my son scored a 1360 on the SAT. He has listened to every one of your podcasts... Your work MUST Continue. Thank you!"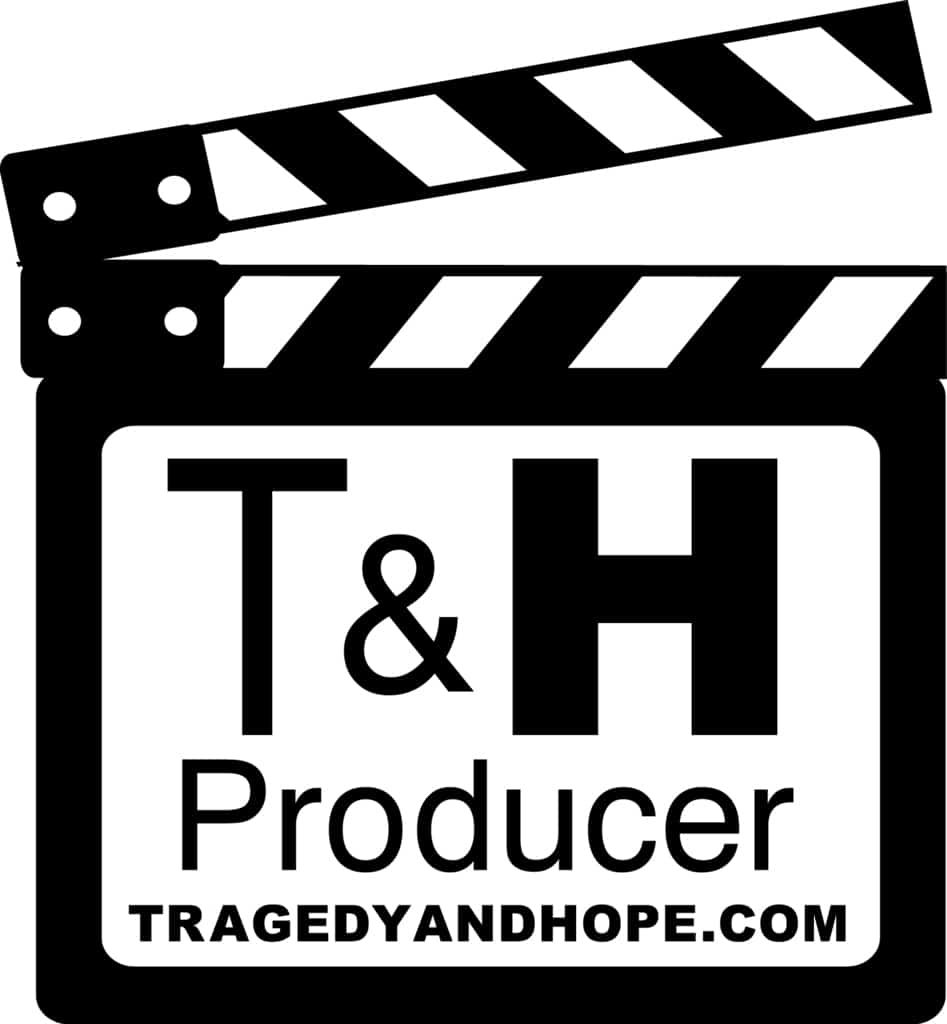 Dr. Alan Lemerande
T&H Subscriber, E.R. Doctor
"A True Beacon for Liberty"
"I'd say that one of my biggest struggles was coming to terms with the idea that things are not as they seem. In other words, money, politics, government, religion, these various institutions and ideas all seem to run very differently than how we are trained to believe via our 15,000 hours of compulsory schooling and who knows how many hours of indoctrination via the idiot-box.
As I started to listen to John Taylor Gatto in The Ultimate History Lesson, I was intrigued. I have since listened to that interview at least another 6 or 7 times via the Peace Revolution Podcast, which is what I dove most heavily into shortly after my exposure to Gatto.
I enjoyed Richard Grove's brief commentary about the topic covered in the 10-18 hour long podcasts that he would put together. I believe I received more education going through those podcasts than I did through my 12 years of schooling, 4 years of undergrad and 4 years of post grad "education."
I support Tragedy and Hope because I feel it is genuine, unbiased information served on a platter for us to consume which allows us to come to a lot of our own conclusions about difficult and often deceitful historical events.
One of my favorite quotes from Richard Grove, although I am not sure it is actually his quote, but I first heard it through him, is "The assumption of knowledge is way more dangerous than not knowing, or general ignorance." (Or something along those lines). I observe this over and over again, especially with very "intelligent" and "educated" people.
My favorite facet of T&H would be the various videos put out exposing things that are often hidden in plain site. Interviews with whistle-blowers, insiders and well read historians along with book reviews are always filled with intriguing and powerful content. This website is a true beacon for liberty and should me more well-known to those interested in actual freedom and sovereignty."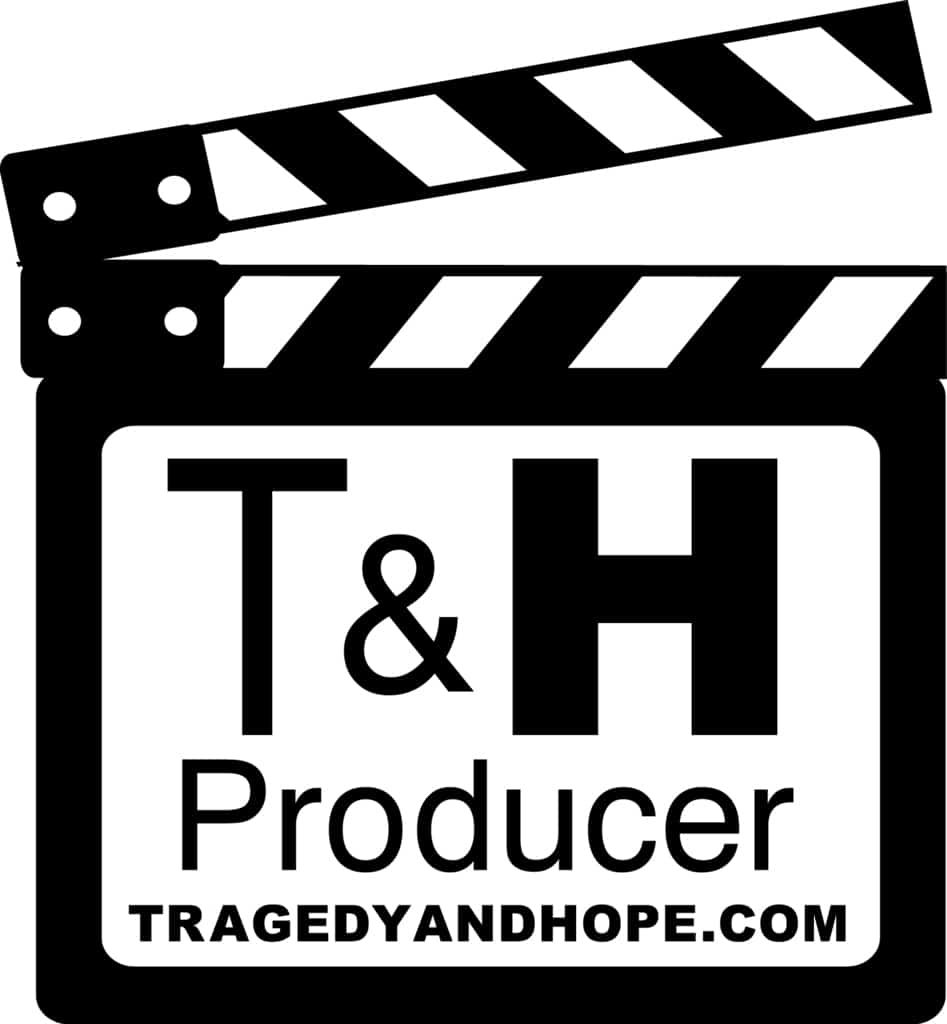 The Tragedy & Hope site and the History Blueprint have been Wonder-Filled Resources for Me
"The Tragedy & Hope site and the History Blueprint have been wonder-filled resources for me. It was the Deep End episode 008 discussion with Kevin Cole and Brett Veinotte that introduced me to the History Blueprint and to the study of the Anglo-American 'special relationship.' Your story and your work on the Web came to me at just the right time.
Thank you very much for the History Blueprint. The new version has come a long way since I uploaded the first one two years ago. I've found it such a helpful study aid, it has opened up worlds of fascinating leads, while buttressing my own, often quirky memory. I look forward to adding to it and fleshing it out as I adapt it to my own studies. I will continue to recommend it."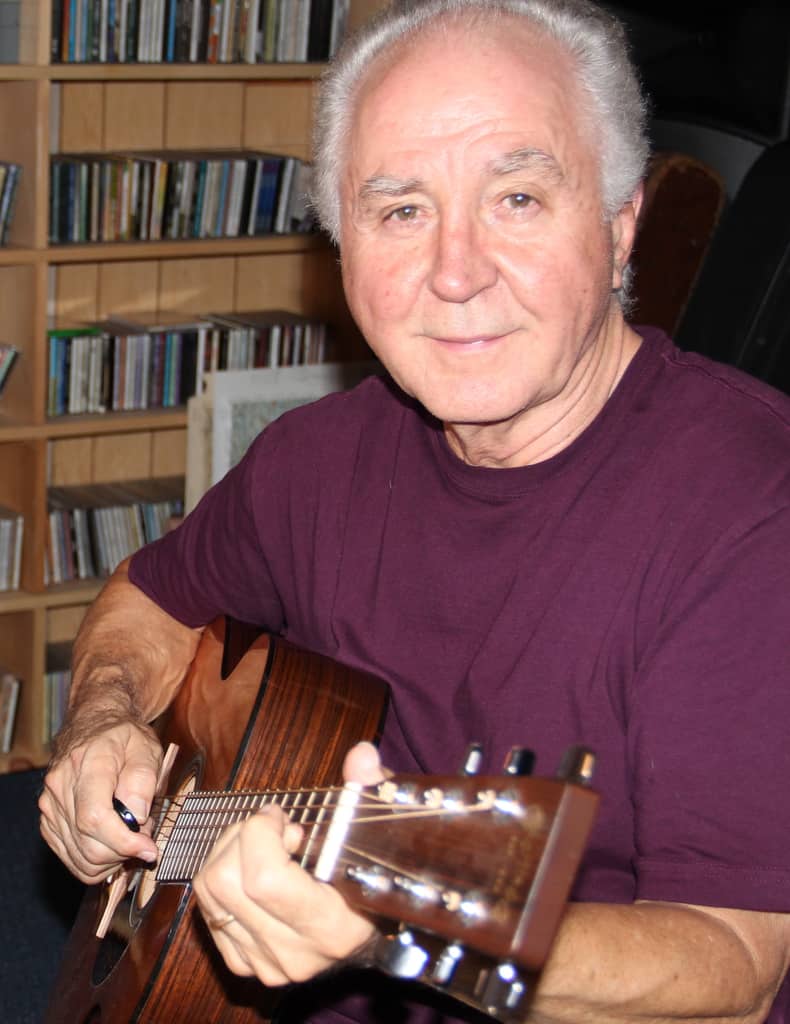 Steve Gillette
T&H Subscriber
The Immeasurable Vlue of the T&H Online Community
"Hey I just wanted to say thank you. The amount of value and insight I've gained from the community, conversing with you as well as others is immeasurable. For all of us. It's a lonely world some days on this side of things and I just wanted to say... you have made it brighter."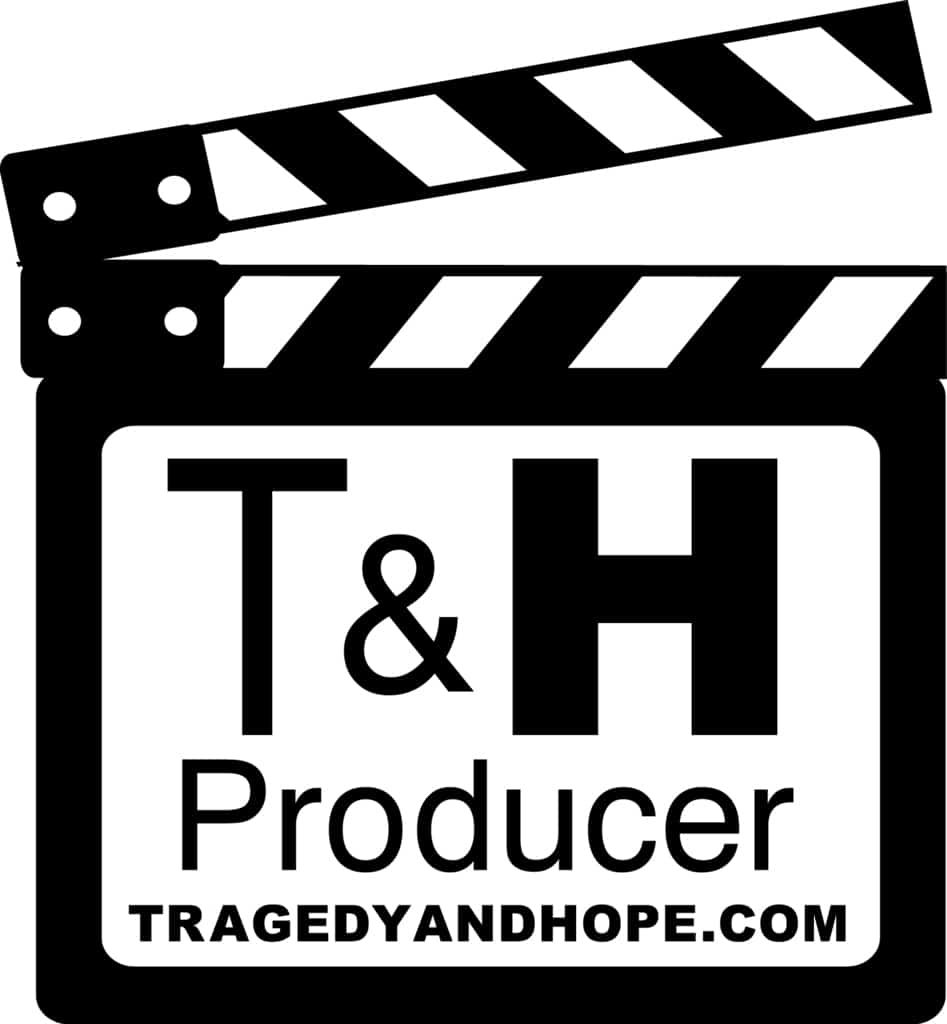 The T&H Community is a Real-World Research Tool...
"I find the community to be helpful most due to so many people having an open mind, and being informed, or willing to learn. The community provides a real world research tool to me. I have used conversations I have had on the IM chat feature, links and other content derived from the community in my college studies and papers. I have been given my undergrad degree from a university, and I was given my real-world education via Richard, Kevin Cole, Brett Veinotte, and the independent media producers who contribute to Tragedy and Hope."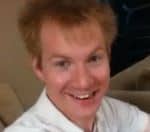 Taylor LeBaron
T&H Subscriber
One of the Bright Lights in the World...
"I would love to be a part of your personal coaching. I consider you one of the bright lights in the world, I'm following your work daily. Thank you for this opportunity, I'm in!"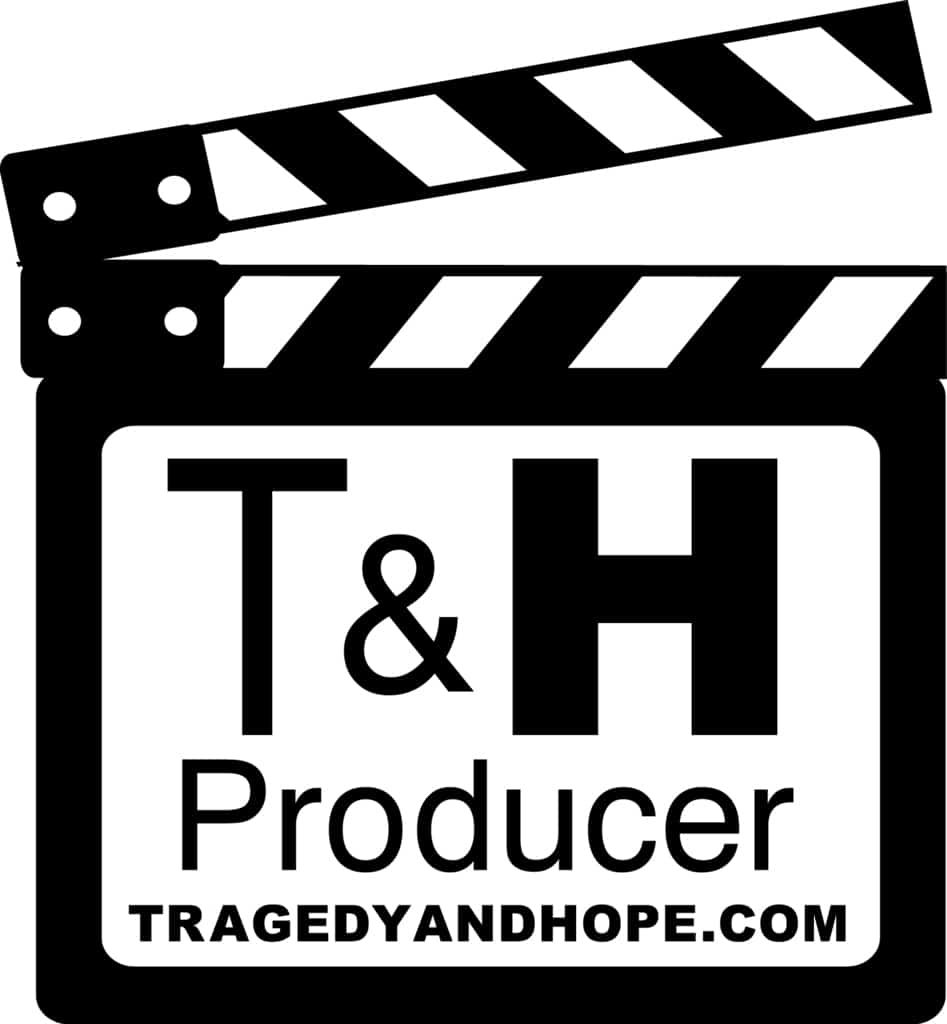 Adam Turner
T&H Subscriber
Stimulus/Reaction vs. Stimulus/Thought/Response
"What do i find most useful about the T&H community? That's a hard answer, because I gain so much from being a member. First, a road map to rationality that I was lacking when I was doing my own research & reacting to players like Alex Jones with anxiety, dread & a feeling of helplessness. Now, instead of REacting, I feel like I am ACTing to influence my own journey. I also gain perspective by following the group chat & seeing what's on the minds of my fellow members in the collective consciousness of T&H."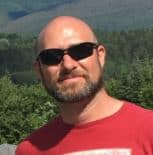 Philip Surdam
T&H Subscriber
My ONE Complaint about the Tragedy and Hope Research Community
"If I've got one complaint with T&H, it is trying to keep up with all the worthwhile information shared here!"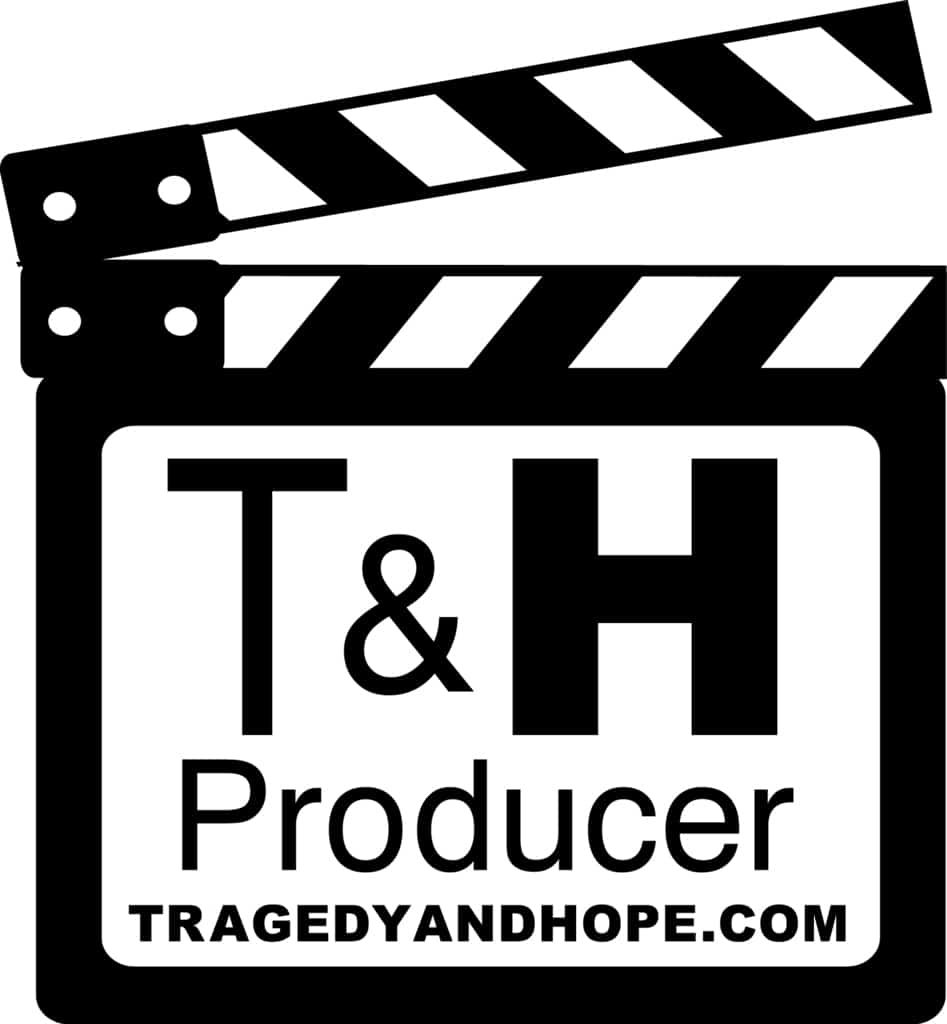 Robert Swanson
T&H Member
What I find Most useful about the T&H Online Community...
"The T&H Community helps fund my mind with important information... Subscribing also provides an introspective person like myself a place to check in with people who are both interested mental and physical liberation."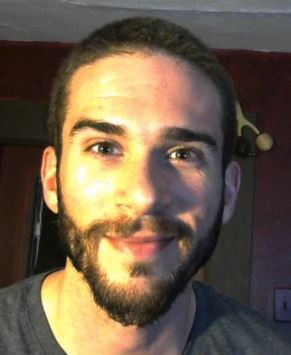 Dan Andersen
T&H Subscriber
Your Support enables us to continue producing media productions which inspire Cognitive Liberty. It also enables us to add to our public library containing hundreds of hours of media, free to the public. Thank You for Tuning-In, and Not Dropping-Out!
Richard Grove
Co-Creator, T&H
---
WOULD YOU LIKE TO KNOW MORE?
WATCH THE T&H INTRO VIDEO SUMMARIZING TEN YEARS OF PRODUCTIONS

---
Tragedy and Hope | Tools For Thinking, Clearly.
We have produced nearly 1,000 hours of educational media (interviews, podcasts, and films), which have been offered for FREE to the public.
Tragedy and Hope provides useful tools, resources, and activities to stimulate and fortify Cognitive Liberty.
Tragedy and Hope provides primary sources for our research as well as offering educational methods which facilitate consciousness, logic, and objective reason.
---
Tragedy and Hope is funded by those who tune-in to our productions, and most of the members of the T&H online learning and research community subscribed after finding value in our free productions.
Tragedy and Hope | Benefits of Membership
​
Those who Subscribe to support our Art and Media creations act as benefactors, and in return we provide an interactive online Community wherein we provide daily updates, articles, videos, interviews, podcasts, and other artifacts, tools, and resources to stimulate first-hand thinking and communication skills.
Subscribing Members are invited into the T&H Community, wherein they can participate in various study groups, discuss and debate current events with others, research and peruse the information organized in the Brain (visual-mapping software to model knowledge); and many other benefits including free DVDs of our ongoing Films.
By Subscribing, You get Access to Subscriber-Only Content AND You also enable us to continue doing what we're doing without having to sacrifice our integrity or compromise our media creations; and in return You get more than you're paying for.
---
---
When you subscribe we receive an email, and then we send you an invitation link to the T&H online community. You can then create your profile, we'll approve it (we just make sure you're a human and not a bot or spammer) and you're in. It's just Rich and me here, so sometimes we're not at our desk or out of the office. Please allow up to 24 hours and be sure to check your spam/junk folder so your invite link doesn't get lost :)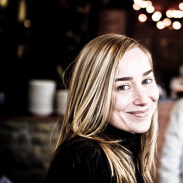 Lisa Arbercheski
Co-Creator, T&H
BASIC ACCESS
T&H Community Access

+ Weekly Media Mail
Basic Access Membership Features:
T&H Media Mail (Weekly Digest of Liberty-Minded Commercial-Free Independent Media Producers

T&H Media Mail Archives (2009-Present)
T&H Community Chat

Videos & Articles Posted by Members

T&H Study Groups - 30+ Topics & Subject Areas

Advanced-Access Videos & Tutorials
(Video Series) The Deep End: Dive Into Consciousness
All Subscriber-Only Content since 2009

Entrepreneur Expertise Group

Live Webinars Teaching the AUTONOMY Curriculum for Entrepreneurs

$55 / Year (SAVE $4.40)

ADVANCED ACCESS
Basic Access + Media Mail
+ Subscriber-Only Content

Advanced Access Features:
T&H ENTREPRENEUR EXPERTISE GROUP & ​HISTORY GROUP (Advanced Access Members-Only Content)

​Live Webinars Teaching Real Life Skills With Practical Applications

T&H Media Mail (Weekly Digest of Liberty-Minded Commercial-Free Independent Media Producers
T&H Media Mail Archives (2009-Present)
T&H Community Chat

Videos & Articles Posted by Members

T&H Study Groups - 30+ Topics & Subject Areas

Advanced-Access Videos & Tutorials
(Video Series) The Deep End: Dive Into Consciousness
All Subscriber-Only Content since 2009

$120 / Year (SAVE $59.40)