Peace Revolution episode 061: Cybernetics, Technocracy, and Agenda 21 / The Revolution is in Between Your Ears
Author: Richard Grove•July 26, 2012
Tags:21, agenda, cybernetics, gatto, george, hunt, john, norbert, patrick, rothschild, taylor, technorcacy, UNCED, wiener, wood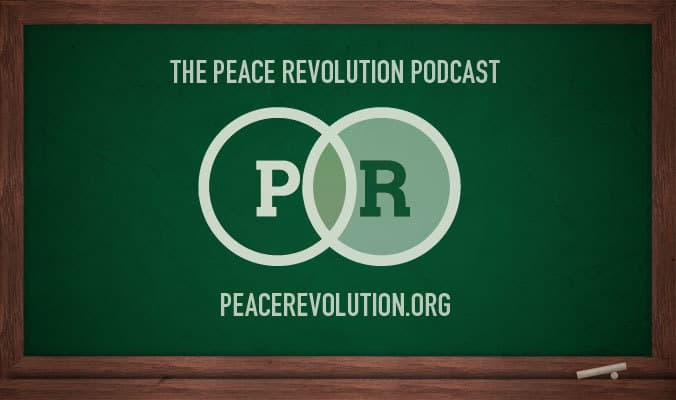 T+H Podcasts
Richard Grove
Peace Revolution episode 061: Cybernetics, Technocracy, and Agenda 21 / The Revolution is in Between Your Ears
Reference Map to Episode 061:
(minutes 0-2) Star Trek and Books (on YouTube)
(2m-9m) Agenda 21's Public-Private Partnership Strategy by Joan Veon (on YouTube)
(9m-13m) Learned Helplessness (on YouTube)
(13m-20m) Richard's opening monologue
(20m-1h) Technocracy by Patrick Wood (on YouTube)
(1h-2h) Corbett Report # 230 Social Engineering by James Corbett
(2h-3h20) Agenda 21 Explained, by John Anthony (on YouTube)
(3h20-4h) U.N. Earth Summit 1992: Making World Government A Reality by George Washington Hunt (on YouTube)
        (Document) 1992 U.N.C.E.D. (Agenda 21) Documents from George Washington Hunt (on Scribd)
(Person) Maurice Strong (on Wikipedia)
(Person) Edmund de Rothschild (on Wikipedia)
(4h-4h-40) History of U.N. Disarmament and U.N. gun-ban treaty July 2012 by Bob Dacy and Alex Jones (on YouTube)
(4h40-5h) Samples from "The Net" cybernetics and psywar documentary (on YouTube)
(5h-6h20) Hour 1 of a 6-hour Cybernetics Tutorial and History by Professor Umpleby (on YouTube)
See Also: Peace Revolution episodes: 041, 042, 043, 045, 057, 060
Would You Like To Know More? Dig in to Peace Revolution's partner podcasts:
Other productions by members of the T&H network:
The Ultimate History Lesson: A Weekend with John Taylor Gatto (2012) a journey into the dark heart of public schooling, revealing how America became incoherent, one student at a time.
Navigating Netflix (2011) our video series wherein we conduct a critical analysis of films you might have missed; Navigating Netflix is available for free on YouTube.
"Memories of a Political Prisoner", an interview with Professor Chengiah Ragaven, graduate of Oxford, Cambridge, and Sussex; AFTER he was a political prisoner, who was exiled from South Africa, during Apartheid. (2011)
What You've Been Missing! (2011) is our video series focusing in on the history of corruption in our public education system.
Top Documentary Films dot com: Hijacking Humanity by Paul Verge (2006)
Top Documentary Films dot com: Exposing the Noble Lie (2010)
Top Documentary Films dot com: The Pharmacratic Inquisition by Jan Irvin (2007)