Peace Revolution episode 029: Metaphors of Liberation / The Wisdom of Gullible's Travels
Author: Richard Grove•May 28, 2011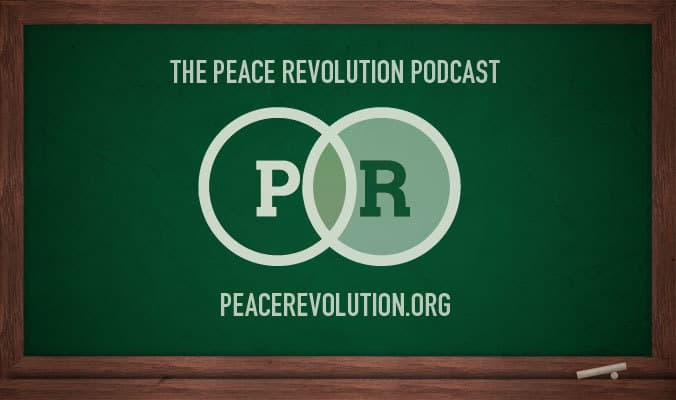 T+H Podcasts
Richard Grove
Peace Revolution episode 029: Metaphors of Liberation / The Wisdom of Gullible's Travels
Subscribe to Peace Revolution in iTunes: itpc://peacerevolution.podOmatic.com/rss2.xml
Peace Revolution Homepage: http://peacerevolution.podomatic.com/
Reference Map for episode 029:
1.     Jonathan Swift on Wikipedia
2.     Gulliver's Travels on Wikipedia
3.     Gulliver's Travels (republished 1863)
4.     Gulliver Mickey (1934): Mickey is first seen reading Gulliver's Travels while the mice orphan children are pretending too be sailors. After ruining their game Mickey tries to make it up to them by retelling the Liliput sequences of Gulliver's Travels pretending it was a real event that happened to him by portraying the role of Gulliver. The story ends with Mickey saving the town from a giant spider (Pete). However after telling the story, one of the children dangles a fake spider attached to a fishing rod which scares Mickey out of his witts.
Peace Revolution partner podcasts: