Richard Grove discusses "Mind Control" on the "In Context" FM radio show
Author: Lisa Arbercheski•October 14, 2013
Tags:Bernays, cecil, cfr, Context, control, Council, Foreign, grove, In, Ken, MacDermotRoe, mind, of, on, pavlov, psychology, Relations, rhodes, richard, skinner, state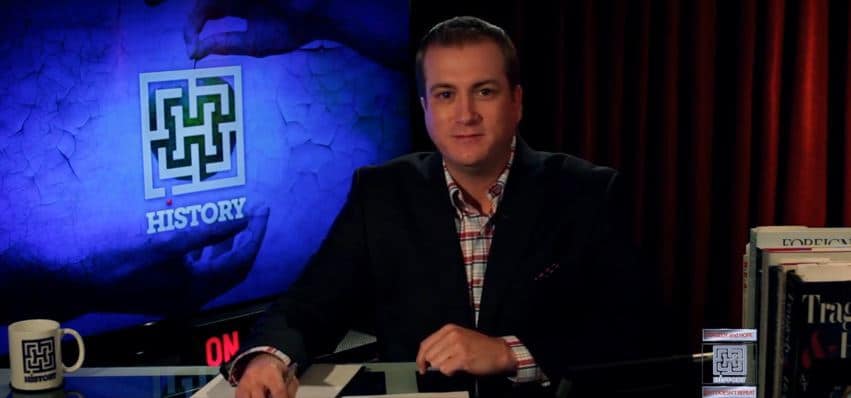 T+H Podcasts
Lisa Arbercheski
Richard Grove discusses "Mind Control" on the "In Context" FM radio show
What is mind control?  Who are the controllers and what is their purpose?  What is the science behind mind control and how is this science applied today?  Our guest is Richard Grove, chief writer for the new documentary film, State of Mind, The Psychology of Control.
Original Aired:
Monday, October 14th, 2013
12:02PM to 12:59PM
In Context is a  public affairs series which focuses on important issues at home and abroad.  The show is hosted by Ken MacDermotRoe whose previous series History Counts was broadcast nationally on the Pacifica network.
In Context includes a special feature, The War Report, in which In Context military affairs commentator Marchand MacDermotRoe reports important developments in the global wars – developments often unreported in the U.S. media.  Marchand and Ken, also, analyze the geo-political significance of these developments and show how they affect Americans.
In Context is aired every Monday from noon to 1:00 PM except the first Monday of the month. The show can be heard on WPKN 89.5 FM, Bridgeport, CT and is streamed live at WPKN.org.  Listeners are invited to visit the In Context website, friend them on Facebook at In Context Report and watch their videos on their YouTube Channel, In Context Radio and TV.
In Context is a produced by MDR Productions, Inc.