World History Pop-Quiz
Topic: 100th Anniversary of the Balfour Declaration

Reference Links for the Balfour Declaration 100th Anniversary Quiz
WOULD YOU LIKE TO KNOW MORE?
​
Lord Rothschild replied to Foreign Minister Balfour on November 4, 1917 in a handwritten note:
'Dear Mr. Balfour,
I write to thank you most sincerely for your letter and also for the great interest you have shown in the wishes of the large mass of the Jewish people and also for the efforts and trouble you have taken on our behalf. I can assure you that the gratitude of ten millions of people will be yours, for the British Government has opened up, by their message, a prospect of safety and comfort to large masses of people who are in need of it.
I dare say you have been informed that already in many parts of Russia renewed persecution has broken out.
With renewed thanks to you and His Majesty's Government,
I remain,
Yours Sincerely,
Rothschild'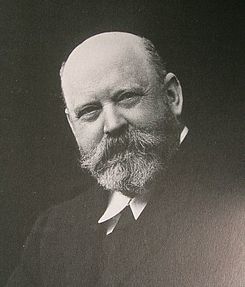 Lord Rothschild
Family Scion
---