T&H on GCN Power Hour featuring The Ultimate History Lesson with Richard Grove
Author: Richard Grove•February 18, 2012
Tags:gatto, grove, history, hour, john, joyce, lesson, power, richard, riley, taylor, ultimate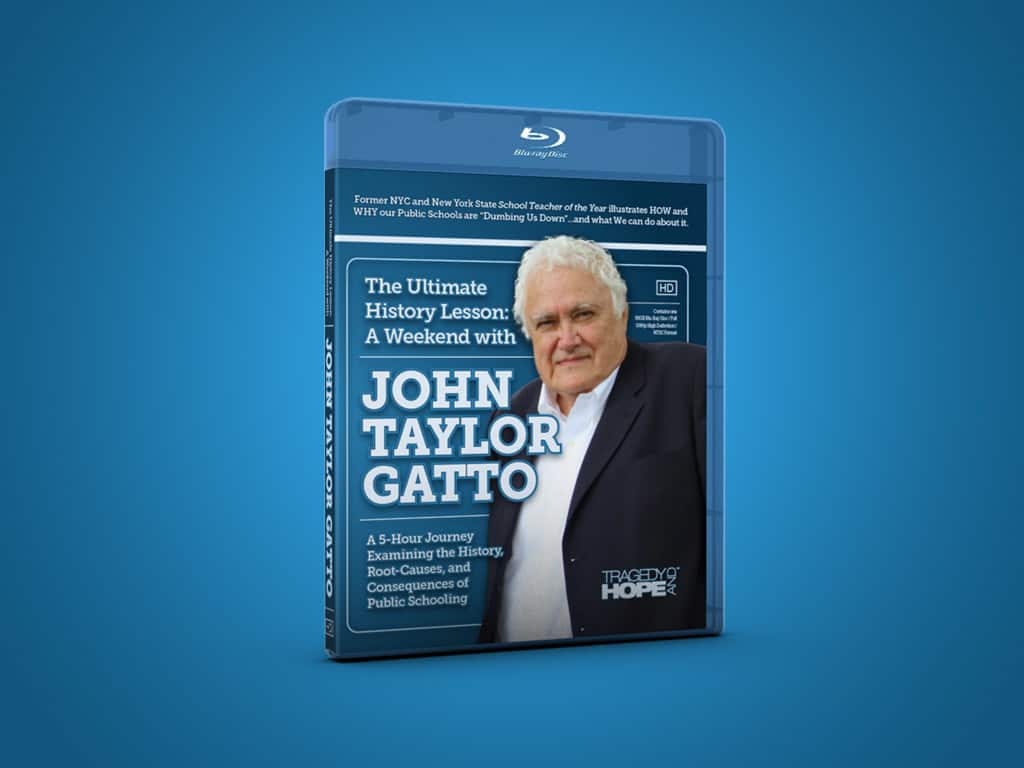 T+H Podcasts
Richard Grove
T&H on GCN Power Hour featuring The Ultimate History Lesson with Richard Grove

As posted to the Power Hour website: http://www.thepowerhour.com/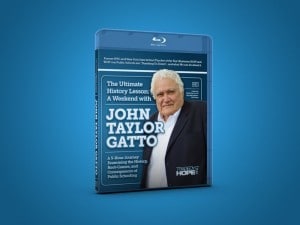 FRIDAY – FEBRUARY 17 – Change Your World FEATURE:
Summary: Writer and director PAUL VERGE announces their latest documentary that truly liberates simply by learning what the elite boarding schools teach their children verses what is taught throughout the American public school system. Equal mastermind RICHARD GROVE adds his incredible insights and commentary to this topic, and beyond.
Websites: https://tragedyandhope.com and http://www.divergentfilms.com
John Taylor Gatto Project: http://theultimatehistorylesson.com
4DVD Set + FREE BONUS DISC: The Ultimate History Lesson: A Weekend With John Taylor Gatto available at ThePowerMall.com 24/7 or by calling 1-877-817-9829.
The Ultimate History Lesson is a 5 hour course, illustrating the cause and effect relationship of how Americans became incoherent, and thus how the American dream has was usurped by an international agenda.
PLUS TPH Divergent Films DVD: The Cause of Effect: Hijacking Humanity (2 Disc DVD) by Writer/Director Paul Verge also available online "24/7″at ThePowerMall.com or by calling 1-877-817-9829 Mon-Fri, 8 to 4 Central Time.
3rd HOUR: OPEN LINES LIVE with PAUL, RICHARD and Joyce: To call the show — Toll-free: 1-800-259-9231 or International: 651-289-4333 X125.
Audio Archived at:
February 17, 2012 (hour 1) – News LIVE with talk show host Joyce Riley
February 17, 2012 (hour 2) – Guests Paul Verge and Richard Grove
February 17, 2012 (hour 3) – Guests Paul Verge and Richard Grove + Open Lines